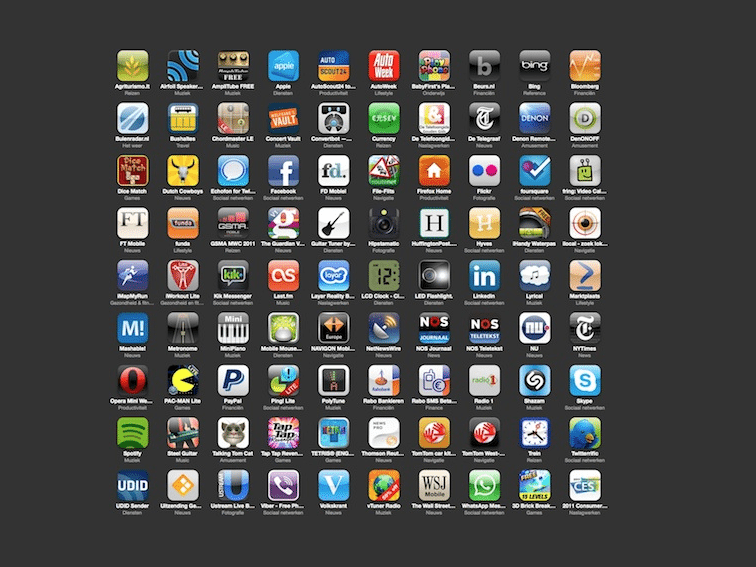 Another year, another resolution! Get
your business off to the right start with these 5 apps on my development list
for 2013:
1.
Dropbox for
Teams
,
Apple/Android/Windows, price variable
– This upgrade for the popular data
sharing app offers valuable features to large teams constantly sharing and
updating files. Try the free trial to see for yourself!
2.
GadgetTrak, Android, Free
– Security
is essential for business people using phones and tablets for work purposes.
This free app allows you to locate, back up and remote wipe devices if lost or
stolen.
3.

Meeting Mapper,
iPad
,
£4.99
– Worth every penny, this innovative app gives you
all the info you need to plan a successful meeting and follow ups.
4.
Hootsuite,
Apple/Android/Windows, Free
*

– For social media management look no further than Hootsuite, the app that
allows you on the go access to a dashboard containing all your social media
channels in one place. *(The app is free but you may need to pay for a
Hootsuite plan depending on your needs and usage.)
5.
K-9 Mail, Android, Free
– A more developed version of the
Android inbuilt mail app, this app allows you to handle most IMAP, POP, WebDav
and Exchange servers.
Know of an app not
listed here that you find useful in business? Please share it with us in the
comments section!
http://rpc.technorati.com/rpc/ping